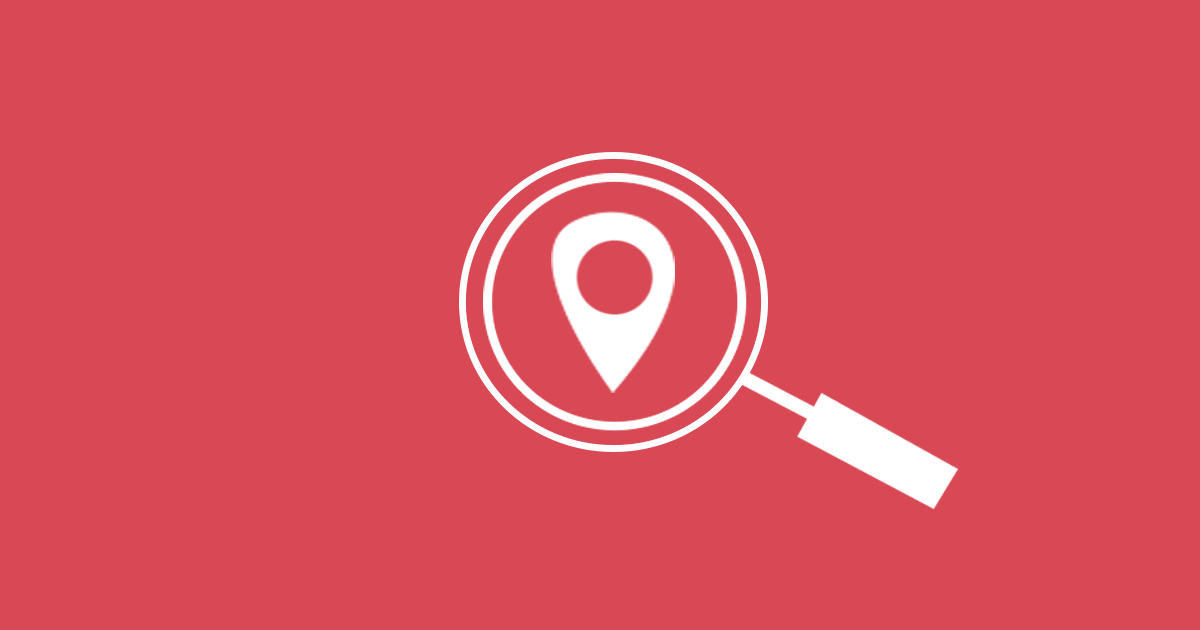 Google has announced new features to the Google My Business API, a brand new GMB agency dashboard & also launched a partner program.
Google My Business API Version 4.1 Features
Customer Provided Media: You can now retrieve and view insights for user generated photos and video for locations you own & manage.
Admin Management APIs: You can now list, accept, & decline account and location related invitations for your account.
Merchant Provided Description: Describe your business in your own voice and share with users the unique story of your business & offerings.
Opening Date: Provide the date that your location opened for business.
Offer Type Posts: A new type of Post on Google, helping users find deals available at your locations.
Agency Dashboard
The new agency dashboard is designed for those who manage multiple businesses and gives these folks:
Single Organization Accounts on Google My Business to manage all locations and no longer limited to 100 locations.
User Groups to manage internal teams and control access to locations.
Improved search functionality enabling users to efficiently search for locations within an account and across location groups.
Easier workflows to send and receive invitations to manage listings.
Partner Program
Trusted partners will be eligible for early access to new Google My Business features, a partner manager, and the potential to be featured on the Google My Business website. You can sign up for notification of this program here.


Subscribe to this blog's feed