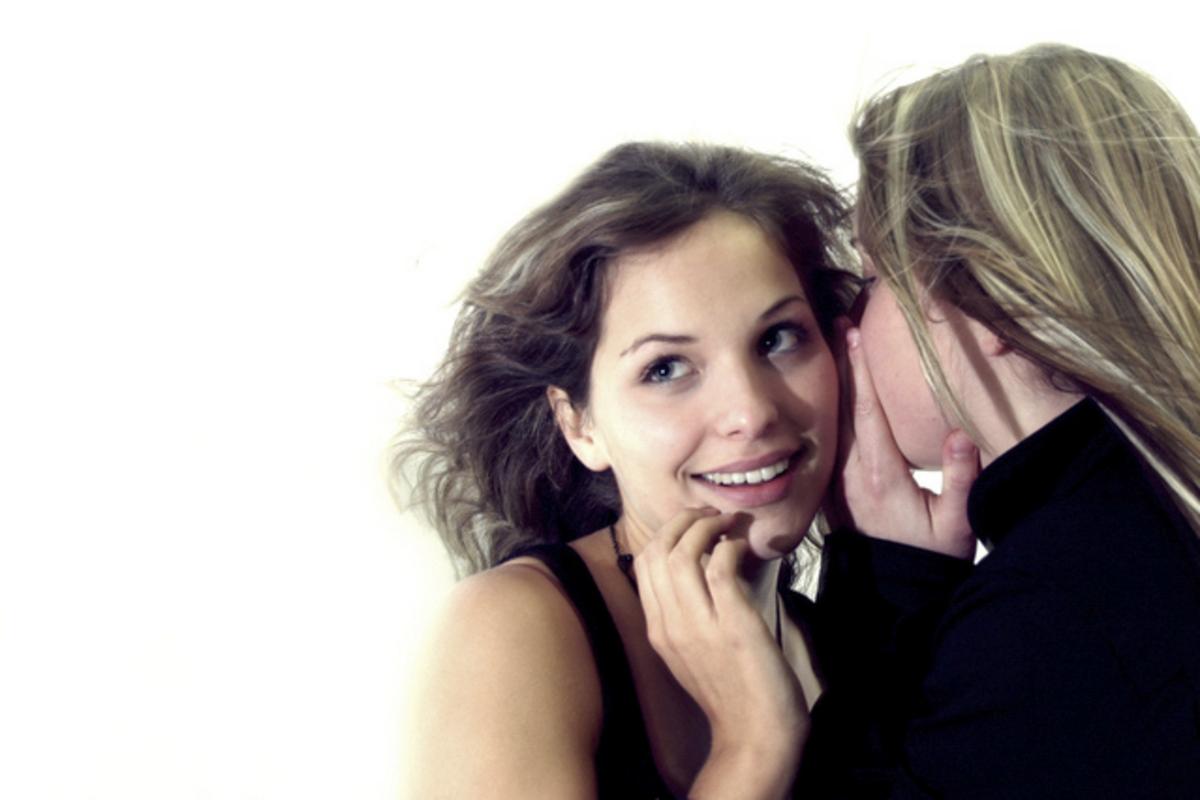 Why Online Reviews are Essential for Insurance Agents (and How to Get More)
In our new digital world, the research is clear, online reviews have become essential for today's insurance agent. More and more clients begin their search for insurance products online. In a hyper-competitive market, even those who are referred by current customers are likely to check out your online reputation before even committing to a conversation.
What do consumers see when they look for you online? Are they viewing multiple, current, five-star reviews with helpful comments? If not, keep reading.

Watch a short three minute video to see how other business owners are using this system to get more referrals!
You will also be able to send a free card (on me!) to test drive exactly how easy the system is to use.
Subscribe to this blog's feed