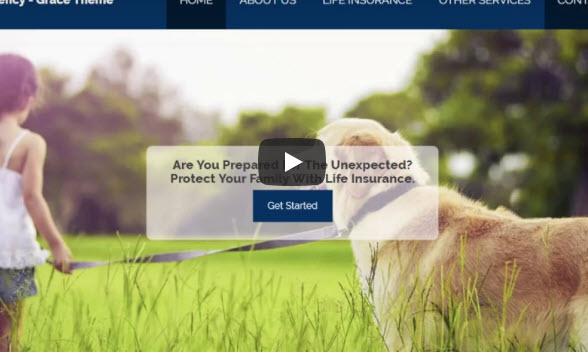 Are your website's forms being targeted by spammers?
I've got great news for you! Watch this short tutorial on how to drastically reduce SPAM from your website's forms.
I sincerely hope this helps! If you have any questions or comments, please let me know.

Watch a short three minute video to see how other business owners are using this system to get more referrals!
You will also be able to send a free card (on me!) to test drive exactly how easy the system is to use.
Subscribe to this blog's feed