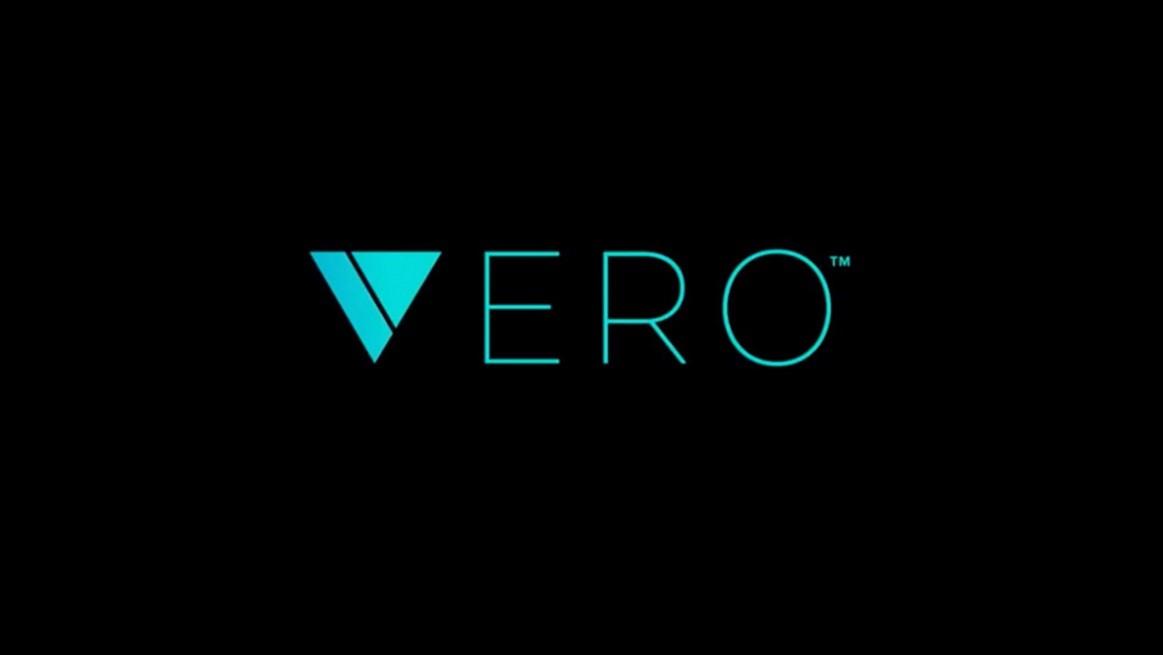 Vero, the new social media app is luring social media users.
What Is Vero?
Vero is a new entertaining app for the social media lovers who are fed-up from Twitter, Facebook, and Instagram and looking for something new. It has gained a lot of popularity and is nearing, three million registered users. The app allows the users to post and share movies, books, places, photos, links, etc.
What's Unique About Vero?
The unique thing about the app is, it has no ads & no algorithm. It shows you post in chronological order. Vero aims to provide its users with an uninterrupted experience by making it advertising free. People around the globe are loving this simple approach to social networking.

Who Should Try The App?
You can try Vero, if you want to experience something new. Instagram, Facebook & Twitter use sophisticated algorithms to show you content, whereas, this app simply lets you view content in chronological order.
Initially, Vero announced that the app is free only for the first one million users. But, due to enormous boost in popularity, they decided to extend the "Free Offer". But eventually, the company wants to charge a subscription fee. The company says, "We made our business model subscription based, making our users our customers, not advertisers."


Subscribe to this blog's feed