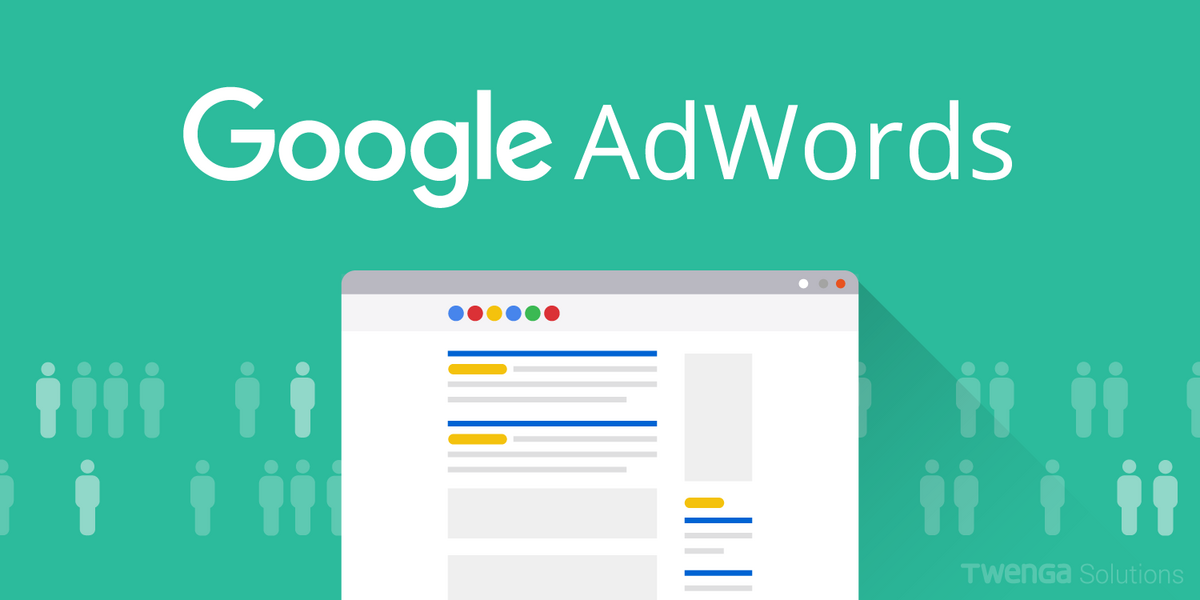 • The Dynamic search ads allow you to target the entire website or domain name so that you can target a broad audience. However, Google has made some significant changes to it and the changes will go live soon. To know exactly how it will affect you, click.
• Google allowed the advertiser to spend as much as twice the daily budget simply to get more money from their pocket. But how advertisers are responding to it and does it really changed anything within AdWords … find out.
• Google and Facebook get biggest slice of advertising cake. A recent study revealed that 1/4 (61%) of the global advertising spend goes to Google and Facebook. However, the number may drop soon as people are starting to allocate their ad budget to different platforms.
• Google officially removed the Adwords Review extension and all the performance data will be deleted by Feb 2018.
• Last year we saw shocking reports that YouTube ads were running alongside some inappropriate videos. It scared the advertiser because it would cause more harm than good. Addressing the issue, YouTube has now made it mandatory for the YouTubers to have at least 1000 subscribers and 4000h watch time if they want to monetize their content.
• Re-marketing is one of the best marketing weapons in your arsenal. Here's a great tutorial on how to utilize it to the fullest.
• What is Doubleclick adoptive re-marketing and how does it work. Find out.
• Manually selecting placements to run display ads may seem like a good option, but it is not the right solution to click frauds. Also, it makes you miss the flexibility of automated placements.
• Re-marketing is good but only if done in a balanced manner. Many advertisers overdo it and as a result, annoy the users. Although Google can't tell advertisers to stop targeting a particular user, they may give the power to the users to block re-marketing ads coming from a specific advertiser.


Subscribe to this blog's feed