Saturday, February 10 2018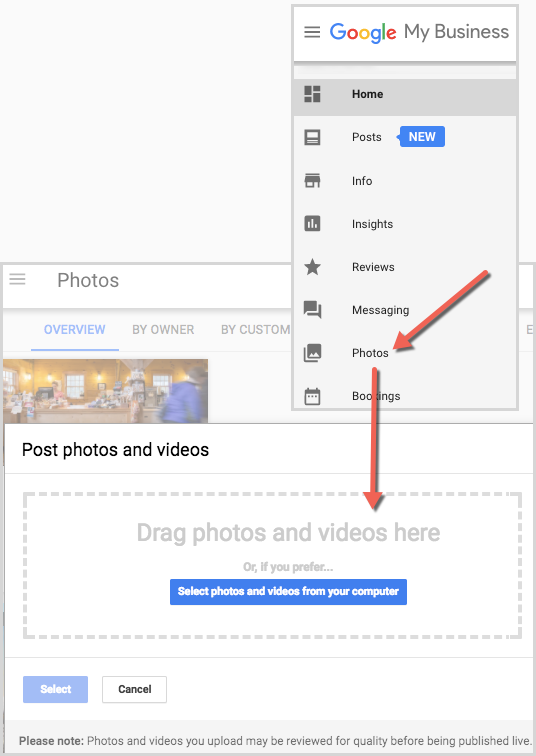 Google was testing a new video feature in early January that allowed business owners and customers to add videos, related to the business. Allyson Wright from Google My Business advertiser community announced that they have fully rolled out the video feature and now all the business owners can add videos to their listing. These videos will be visible on Google Maps and local search results.
Some important points to consider:
• Videos up to 30 seconds in length are supported.
• Videos will appear in the overview tab of the GMB Dashboard.
• Customer uploaded videos can be found in the customer tab.
• Merchant uploaded videos can be found in the by owner tab.
• All videos can be viewed together in the videos tab.
• After upload it could take up to 24 hours for the videos to appear.
• Once live, they will display where local photos do.
The process to add videos is same as photos. Go to your GMB dashboard, click photos on the left and instead of adding photos, add the link to the videos.


Subscribe to this blog's feed