Saturday, September 09 2017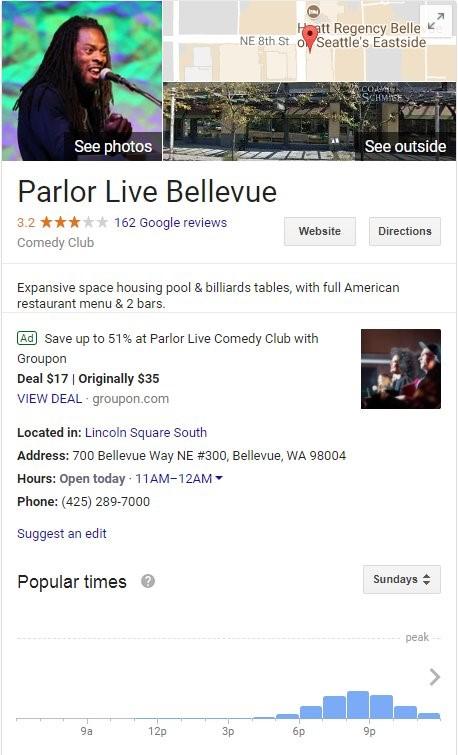 Google is testing more ad opportunities in local knowledge panels. Although they have been testing ads on knowledge graphs for quite some time now.
Here's the ad spotted in the Knowledge Graph: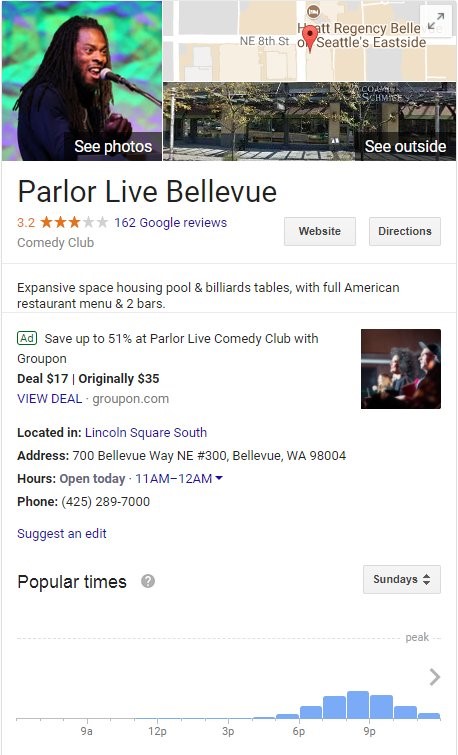 Google spokesperson said that the paramount goal of Google is to provide the users with most updated, useful and relevant information. So we are searching out for new ways to surface useful local information. If this new feature adds to the user's experience, only then we will fully launch it.
We will keep a close eye on this as usual and keep updating you with more information in this topic.


Subscribe to this blog's feed