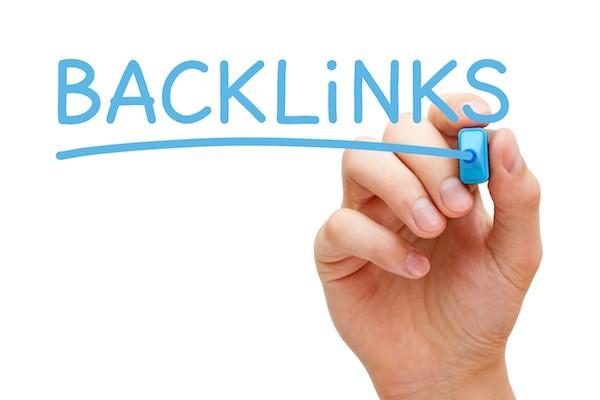 Google has recently published a blog stating that those who are leveraging guest post as a link building technique should reconsider their strategy. They are specifically focusing on the spammy links, that are tagged as guest post, contributor post, partner post, etc.
Below is the list of things that you should avoid according to Google:
Stuffing keyword-rich links to your site in your articles.
Having the articles published across many different sites; alternatively, having a large number of articles on a few large, different sites.
Using or hiring article writers that aren't knowledgeable about the topics they're writing on.
Using the same or similar content across these articles; alternatively, duplicating the full content of articles found on your own site (in which case use of rel="canonical", in addition to rel="nofollow", is advised).
As of now, Google has just warned those who are using these techniques, and they are not taking any actions. But as we all know, all the warnings are followed by a mass initiative to counter it. So in case you are employing these techniques, then you might want to reconsider it. Review all the posts, links and remove those who might cause problems in the near future.
How to future proof your websites
Link Diversification – Sites performing well in Google have good link diversity. Build backlinks / citations from diversified sources such as:
Local and niche business search engines, directories and review sites
Informational content sites
Guest blogs
Press releases
Videos
Infographics
Coupons
Image sharing sites
Social profiles
Q&A sites and more.
Since Google prefers a diversified link profile, we recommend getting links from these sources.
Different Class C IPs – Having different Class C IP address for your backlink sources definitely helps with SEO rankings.
Maximum Uptime - Since our network of sites are hosted with premium hosting plans, there are minimum chances of website downtime. Again, we are notified immediately of such instances which helps us get the sites back on track.
Different Domain Registration – Not only Class C IPs, having different registration details also helps.
Different Registrant Details – Google itself being a Registrant, it has access to the Whois information of domains at a global level.
Penalty Detection – All the sites within our network are included and verified in Google Search Console (formerly Google Webmaster Tools). We constantly monitor all websites and make sure they are free from any Google Penalties.
Fresh Content – Google loves fresh content. Since the content is updated on almost a daily basis, this ensures that the websites are indexed frequently and pages are latest pages are included in the Google database.

Subscribe to this blog's feed