Saturday, January 30 2016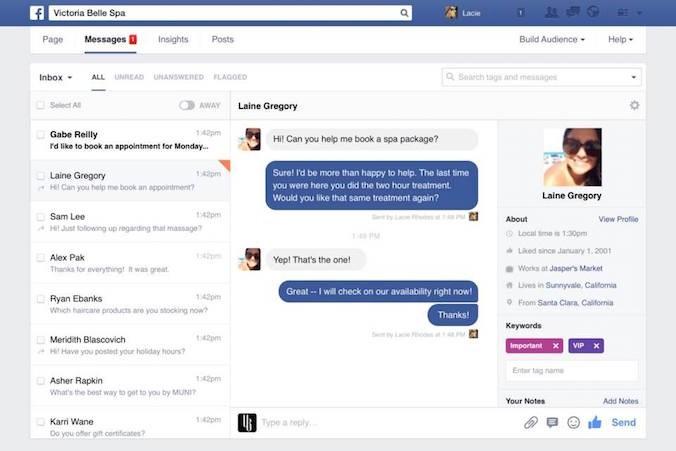 Facebook has been quite impressive so far with launching new updates. Now, they have rolled out some new features to business pages yet again and perhaps, you have already started using them.
Your response time is central to the quality of your customer service
Your response means a lot to your customers. No one can deny the fact that customers have the right to know how responsive a page or business is on a prior note before they message. To help customers know when they have to expect a respond, Facebook has revealed their new feature showcasing response time on Fanpages.
Earlier, Facebook had set a high standard for the feature by adding the "Very responsive to messages" indicator only to Pages where 90% of messages were responded to within five minutes. Facebook has now taken the responsiveness of pages into a new level by segmenting them as "within minutes", "within an hour", "within hours" or "within a day". The page Admin can keep it as auto or set any of the above time frames to show on their page.
Redesigned inbox tells businesses more about their customers to better serve them
This feature has already been rolled out globally. The new Page inbox not only have the stunning look but also have many improved qualities. It made easy for the Page admins to manage interactions with the Fans. While messaging a fan, the new inbox would display past interactions the user had with the page and more information about the user like DOB/City/Job will be displayed on the right side. Even Admins can add tags to categorize conversations.

Subscribe to this blog's feed