Saturday, December 13 2014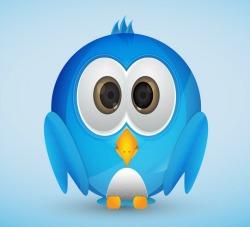 With about 1.35 billion monthly active users, Facebook is the top social media destination. This month, Instagram, with its 300 million users, moved up to second place. Twitter is now in third place with 284 million users.

This is great news for Facebook because Facebook owns Instagram!

To help users connect and follow people and brands, Instagram announced that it will "verify badges for celebrities, athletes and brands, making it easier for you to connect with the authentic accounts you're looking for." Click here for more details.

Subscribe to this blog's feed