Wednesday, February 11 2015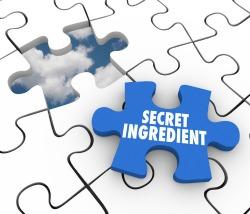 Email marketing (newsletters, nurture campaigns, the occasional notifications about products, services, promotions, etc.) keeps your business on the minds of your customers and generates leads and sales. Nurture campaigns can be set up to send automatically, but it's important to audit your content and make sure it's up-to-date.

According to a recent report from Mailjet, personalization is a big factor in improving email open rate and engagement, but only about 17% of U.S. marketers personalize email messages. Tailor your emails to customers based on information they've provided and their purchasing behavior and you'll set yourself apart from other businesses that don't take the time to personalize their emails.

Click here to read more about the strong ROI of email marketing.

Subscribe to this blog's feed