Saturday, November 15 2014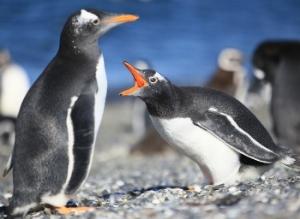 Penguin is the algorithm update that's crafted to champion Google in opposition to spam and other techniques that go against its webmaster guidelines.
The version that was released in October 2014, Penguin 3.0, is a global recharge that affected lower than one percent of English search queries.
As indicated by Search Engine Land, "The Penguin formula mainly considers a site's backlink profile ... It should demote sites with bad link profiles and help sites that were previously hit and then cleaned up their link profiles." Click here for more details about Penguin 3.0.

Subscribe to this blog's feed