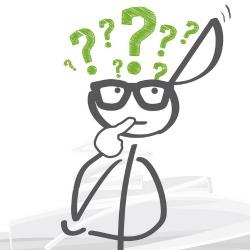 Three years ago, a company called Aereo began offering subscribers a cloud-based television antenna that accessed live, over the air broadcast television. Membership included a remote cloud-based DVR to set and watch recordings. According to the company's website, the basic monthly membership was available to consumers in select areas for $8 a month. This is all in the past because Aereo has been effectively shut down.
On June 25th, in the case of American Broadcasting Companies v. Aereo, the U.S. Supreme Court ruled 6-3 against Aereo, finding that the service provided by Aereo violated copyright laws. Click here to read Aereo's response to the ruling.
Justices Scalia, Thomas and Alito dissented. Scalia wrote: "The Court should be in no position to make judgments on recently new technologies, and it is instead Congress's job to determine if the copyright laws should be modified to address these issues."
Aereo is encouraging consumers to "Contact legislators through Twitter, Facebook and Email and protect your right to use a cloud-based antenna."
​

Watch a short three minute video to see how other business owners are using this system to get more referrals!
You will also be able to send a free card (on me!) to test drive exactly how easy the system is to use.
Subscribe to this blog's feed