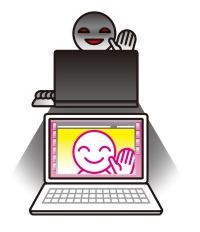 Google, Facebook, Twitter and AOL have joined together to launch TrustInAds.org, with the mission to keep the user experience positive for everyone on the web and keep ads safe.
From the TrustInAds website:
...There are scammers that try to "game the system" to find ways to exploit consumers by getting harmful and deceptive ads published on reputable websites. In many cases, these ads - on the surface - appear normal and harmless, but may surreptitiously redirect a person to webpages that can install malware to a computer or mobile devices, direct them to scam or phishing websites, or try to sell them counterfeit goods.
Any effort to thwart the bad actors on the internet helps the upstanding businesses that depend on leads from their PPC advertising campaigns. Click here for more information about TrustInAds.org.

Subscribe to this blog's feed