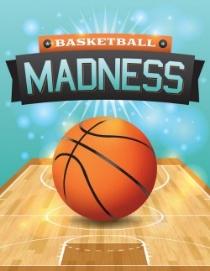 Every March, millions of people fill out a NCAA tournament bracket (or two, or three...), join the office pool, watch the games and track who's in and who's out. Workplace productivity takes a big hit during the three weeks of March Madness.

Social media, where people go to get updates on games, celebrate wins and grumble about losses, is now a huge part of the phenomenon that is March Madness.

Twitter reported that during the championship game, there were more than two million Tweets around the world containing terms related to the telecast. And on Facebook, from early buzz and bracket building after Selection Sunday, through the Final Four and championship games, more than 15.3 million U.S. users posted, commented on or "liked" tournament-related content 46 million times.

Consumers are all over social media and every business should be there with them. It's never too late to get started on a social media marketing campaign!

Subscribe to this blog's feed